IT Jobs at CCG
An IT Career at Computer Consultants Group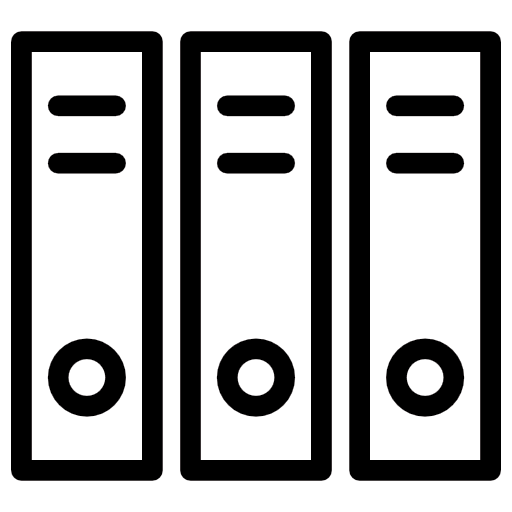 Job Details and Application Below
Hiring a Junior Support Technician
We are seeking a Junior Support Technician to join our group. You will resolve computer-related issues for clients of a Senior Account Manager, plus have your own clients.
Responsibilities:
Provide technical assistance with computer hardware and software
Resolve issues for clients via phone, in person, or remotely
Recommend hardware and software improvements
Track customer issues and resolutions
Qualifications:
Previous experience in IT, or other related fields
Ability to build rapport with clients
Strong troubleshooting and critical thinking skills
Positive and professional demeanor
Agile Group of IT Professionals
CCG is a small group of professionals with diverse backgrounds, but a common interest in, and experience with, computers and networking. Widely experienced in multi-platform environments, we serve small businesses in the Charleston Metro area. We support Windows Servers and Networks, Macintosh systems, Linux, and even AS/400 Systems.
We are the technical advisors and IT support group for a variety of companies. We are not VARs or "Solution Providers" in niche markets. We serve the general needs of a broad range of customers — from businesses with 50+ computers to individuals in their homes.
Our expertise is in our ability to solve real world problems in unique situations. Our niche, therefore, is serving customers whose needs are not being served, or are underserved, by VARs or other support companies.
If you are excellent at problem solving, have patience, and can communicate well, you are what we are looking for.
Does this describe you?
Honest
Reliable
Detail Oriented
Articulate
Also:
Accepts Responsibility
Handles Time Pressure
Learns Quickly
Writes Succinctly and Readably
How to Apply:
Note: Word Docs or other formats are not acceptable. This is a test of your ability to follow instructions.
Please include at minimum the following in your resume or cover letter:
Direct Experience in IT, Customer Service, or Sales
Education
Desired Salary
Apply Today!